It looks like Viant that has been widened about 10%. The cap S is not from the Viant font.

Welcome, @MargavO
@Typehuile is Not Right, Correction is Here.
Your Exactly Match Font is.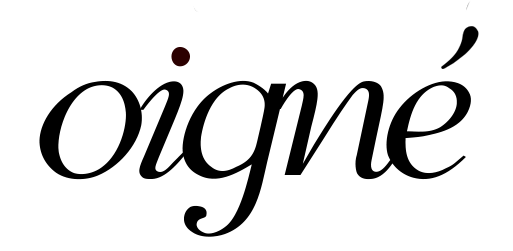 Liberance Regular
Link - http://fontsgeek.com/fonts/Liberance-Regular/download
or You Can Use Also this…
Belsize
Link - https://fontsgeek.com/fonts/Belsize-Regular
Liberance and Belsize are clones of Viant, which was designed in 1977 by Phil Martin.

Respect That @Typehuile,
But Here is Not About What is First or Second.
Here is Requirement of Exact Font Similarity. Which Users Can Want.
User's Requirement Font Design Like This…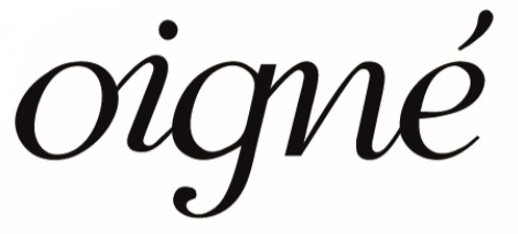 You Suggest Him Like This…



Viant MN
I Suggest Perfect Match Like This…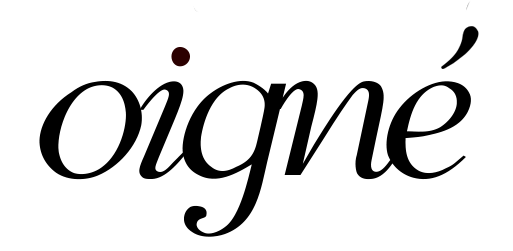 Liberance Regular
Belsize
Now, Which One Match with User's Requirement.