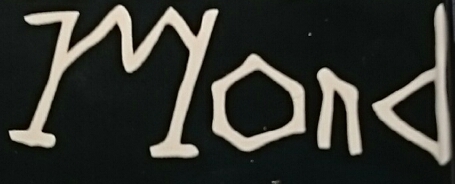 Hi there, I need your help.
I've been looking for this font for like 3 hours, of course I used some image-matching tools, but I haven't reached it yet.
So if anybody knows the name of this font (and where I can download it, if possible), please please let me know. Or, you can tell me the way of finding, like types of this font. Thank you!