Hello talented people of the net,
I've searched far and wide, trying to find the following font and im having real difficulty.
If you can help advise the name/ style of the font
I can manipulate the font in adobe Illustrator to make it 3D!!!
the picture I have is of the letter 'D' I believe it is a Serif font,
its quite short and fat, and the hole in the middle, is as wide as the sides.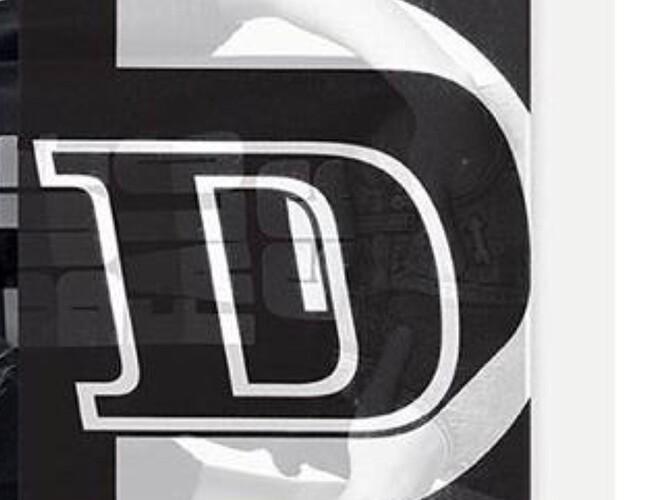 If you can help it would really appreciate it!
THANKYOU