Does anyone recognize these two fonts?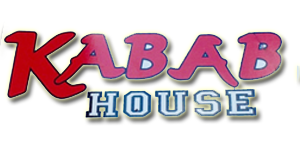 I have a font that will work for the "house" portion. I am still looking for the Kabab font.
I have tried font squirrel and what the font to no avail
Thank you

Welcome, @mlyn

Yes We Recognize it Very Carefully. And the Result is Here.
First fonts are From Valhalla Font Family.
Valhalla Bold Italic
Link - http://freakfonts.com/family/valhalla.html


Second fonts name are Princetown.
Link - https://www.fonts.com/font/itc/princetown