I have tried many sites and many programs. None seems to recognize it.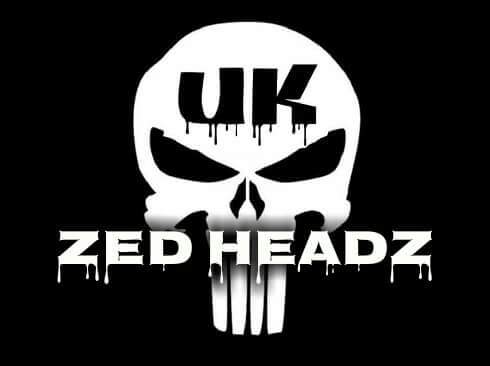 Thx in advance.
This post was flagged by the community and is temporarily hidden.

that's such an old request.
First one is called Gang Bang Crime, free for personal use.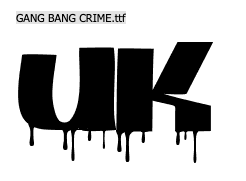 The other one is a Google font called Nosifer.