Ive used a AI to design a logo to play around with it, but cant retrieve the settings to modify or better it now

i liked and i subdivised the text in two diff parts. However it doesnt show the font used sigh…so its hard for me to reuse it on diff things. Im quite new to this, ive used all the font AI recognition i could find including fontsquirrel one but no good match atm.
its my username : A L E D A R K
Letters are A L E
(diff font, cant find the exact ones)

Letters are D A R K
(same deal…cant find the exact one)
Heres the logo one i made, looking to recreate it with better resolution and little alignment, size mistakes.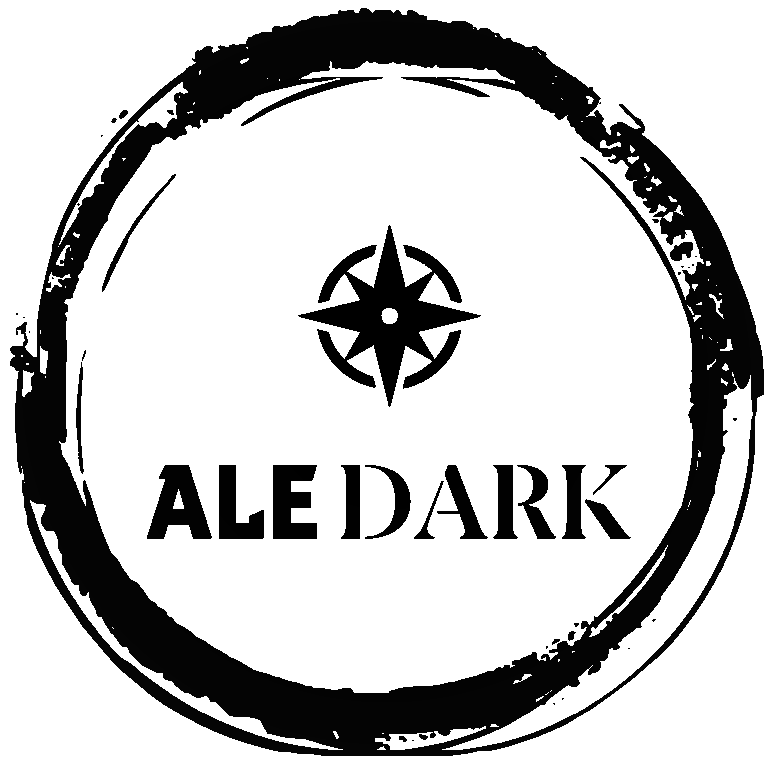 Thanks!
Aledark or Alex