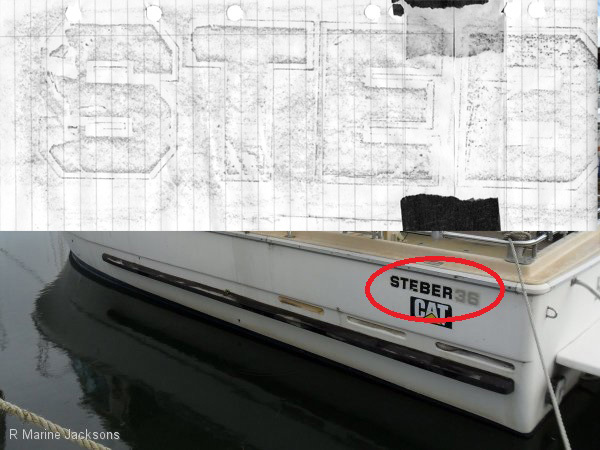 Without a better picture, it's next to impossible to find an exact match.
Reload is pretty dang close thought:


Super Duty™ Closed Sharp Heavy (Font by Typeco)
Another suggestion, with a little bit of tweaking here and there and you' re good to go.

Thanks, with a little work I think I can get it to work, the R on the original isn't on an angle.
Thanks again
Thanks! i know its a tough one but you guys have been a huge help!