Hi folks.
My dad and I are working through a font-related treasure hunt. The image I've attached includes instructions for the next stage, written in a font I can't identify.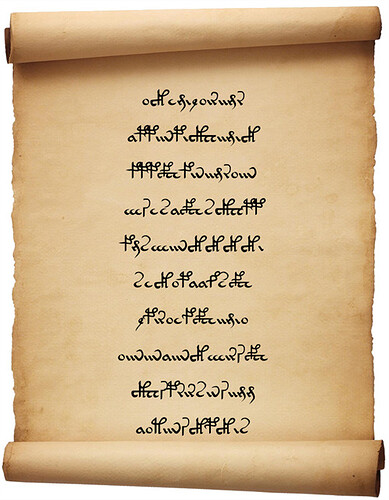 I'm guessing that the hunt designer moved the characters so close they overlap to make the font difficult to identify using online tools.
Does anyone have any thoughts about decoding the passage?
Thanks much.